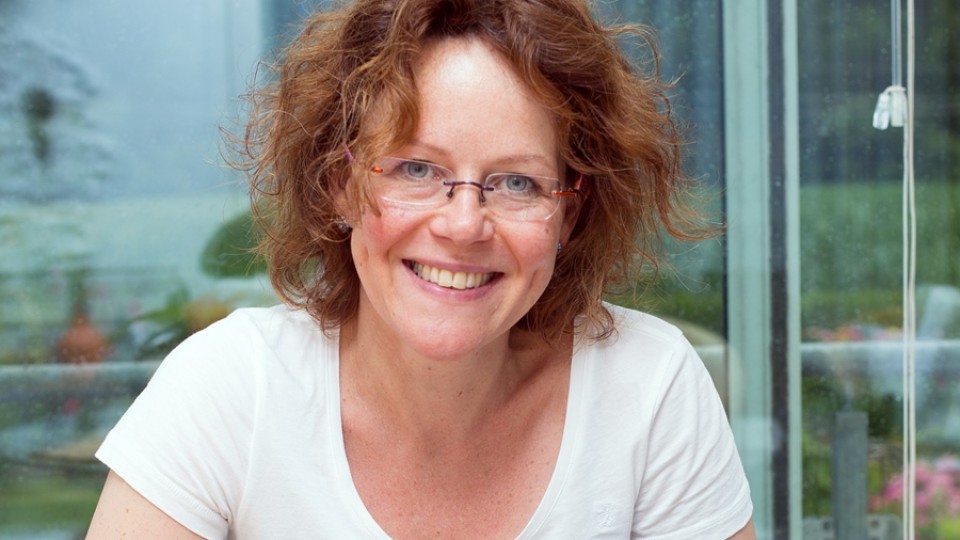 »
Everybody is personally convinced that they are contributing towards improving the world. If you look at it from that angle, it's much funnier when the opposites collide. That was also important for me in the patchwork family: conflicts don't arise because somebody is a bad character but because people are forced together whose interests and goals are just very different.
«
Eva Spreitzhofer about WHAT HAVE WE DONE TO DESERVE THIS?
Filmography (Selection)

2015
Unter Blinden
doc.