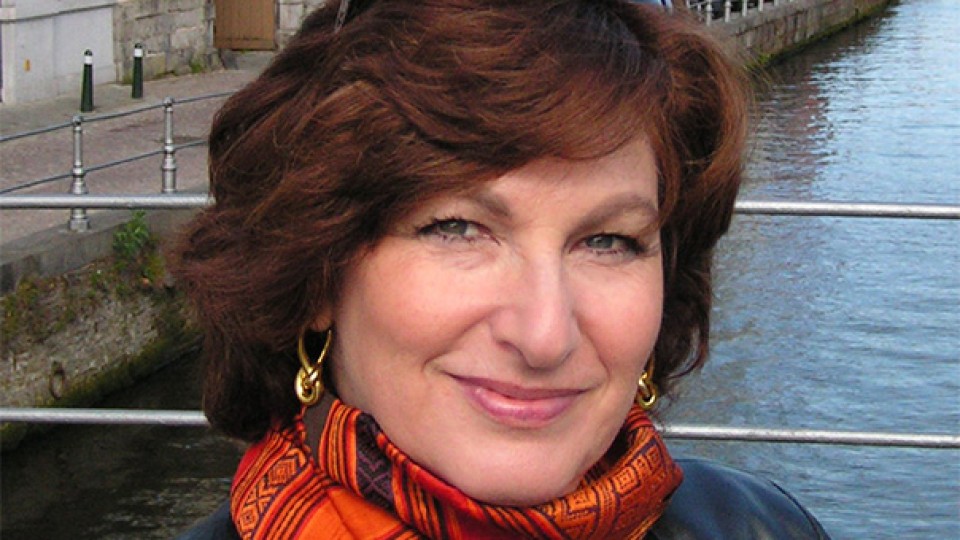 Filmography (Selection)

2014
Anna durch den Spiegel
doc.
2012
The Future's Past
doc.
2006
Rule of Law – Justiz im Kosovo
doc.
2003
Schachmatt – Strategie einer Revolution
doc.
2001
Die Schnelligkeit des Seins
TV doc.
2000
Stille Rebellen: Chinas Muslime
TV doc.
1996
Der Teufel in mir
TV doc.